Shopping Cart
There are no items in your cart.
Touring Productions
NEW! Booking now 
"Moon Song"
for ASD audiences
Dates available late June / early July 2013
"Light as a Feather" for PMLD audiences still available for booking.
"WOW! What a fantastic performance! Kids loved it, staff loved it! The whole school is buzzing about Bamboozle! Priory Woods wants more!" Linda McGrath, Middlesbrough.
Video Clips Gallery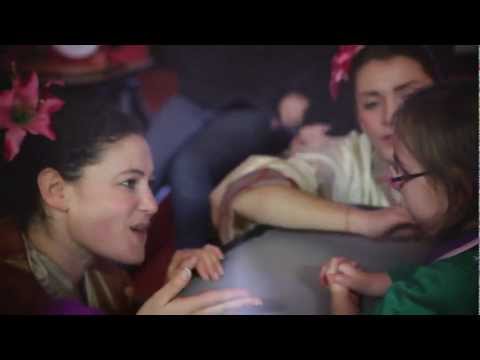 View the Video Gallery ►
Free Stuff
Sign up now for FREE newsletters
BEHAVIOUR
Regular great tips for improving behaviour - sign up now
MULTI-SENSORY 
Sign up to receive multi-sensory activities for a year - sign up now
DRAMA
Free drama ideas to your inbox for 12 months - sign up now
...and receive a FREE e-gift!